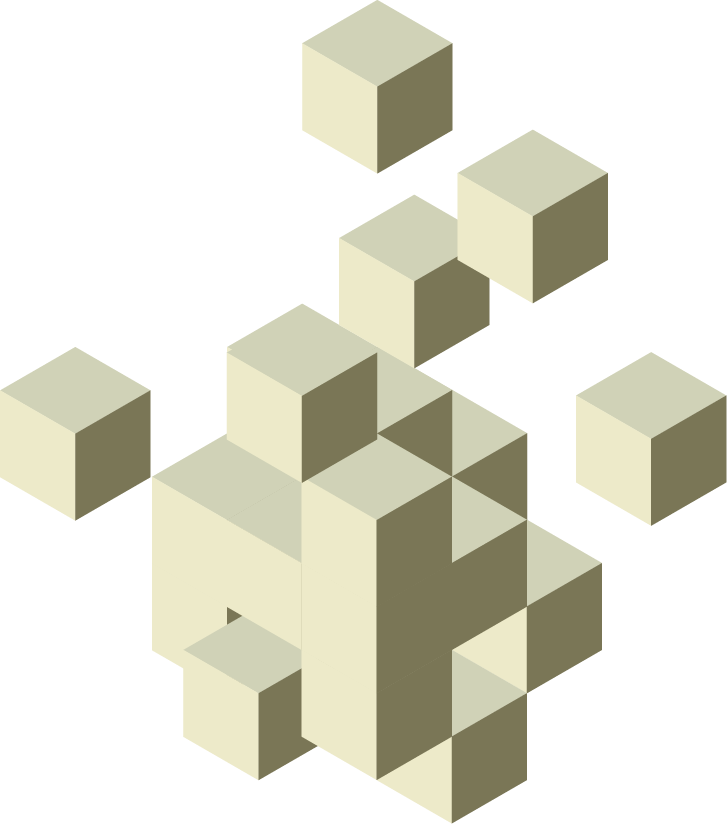 Block-change (blɒk/-/tʃeɪndʒ/):
v.t using blockchain technologies for social change;
n. An initiative to examine whether and how blockchain technologies can be used for social change.
Creating Positive Social Change
Distributed ledger technologies like blockchain are increasingly believed to offer value beyond the world of cryptocurrencies. As a tool for addressing information asymmetries, Blockchain could be capable of empowering underserved populations and helping to address public problems. This project examines how blockchain can establish social change across three areas.
The lack of verifiable, self-sovereign identities is emerging as one of the major problems of the information age, enabling everything from identity theft to privacy violations to new forms of surveillance and fraud. Several projects are underway seeking to use blockchain to remedy this situation.
See all examples
Blockchain is capable of improving the traceability of tangible and intangible objects as they, for example, are shared between parties or travel across supply chains, potentially reducing waste and fraud while increasing transparency and accountability.
See all examples
Smart Contracting
border_color
Automated smart contracting enabled by blockchain has the potential to reduce fraud and transaction costs and to enable average citizens to enter into complex and hitherto expensive arrangements with businesses, governments and each other.
See all examples
For all the enthusiasm surrounding blockchain's potential for creating social change, questions still remain regarding if and how blockchain can deliver on that promise. Our Field Report on the emergent use of blockchain for identity management seeks to collect and organize what is known about blockchain and its capacity for creating positive social change by addressing information asymmetries, and to provide a more nuanced view of the promise, practice, and dominant narratives surrounding the use of blockchain to establish trusted identities.
Read the Field Report
Blockchange Examples by Sector